Who is Instrux Media?
Since 1997, Instrux Media has been one of Ottawa's top innovative e-learning companies. We are a committed team of talented instructional designers, creative multimedia developers, and successful project managers that develop and deliver customized interactive e-learning courses. Instrux Media has created e-learning success stories for an ever-expanding range of clients, whose aims vary from training employees, to introducing new software, to updating job-specific processes and procedures. Working with our clients, we develop cost-effective training solutions expertly tailored to address specific business needs, while delivering sustainable results.
Using the Moodle Learning Management System (LMS), Instrux Media provides fully online and blended learning solutions that always meet Web Content Accessibility Guidelines (WCAG) 2.0 standards. Furthermore, our courses are SCORM compliant, so you can be sure the product will work on your organization's systems and servers. At Instrux Media, we are continuously developing and improving our products and services to ensure our clients get a strong return on their investment in e-learning.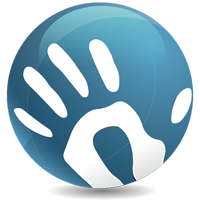 Why Instrux Media?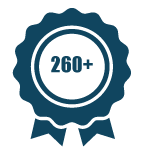 260+ e-learning titles developed for both public and private sector clients
Tools that allow us to develop high-quality, innovative, interactive, and accessible courses in a fraction of the time required by our competitors.
Instrux Media employs a transparent web-based development process to provide visibility to all stakeholders throughout the project lifecycle.
Clients can track project status and project schedule (dynamically updated daily), review correspondence and documentation, test prototypes, monitor results, and more.
Our Mission
Instrux Media is committed to designing, developing and delivering engaging and interactive end-to-end e-learning and blended learning products that deliver an effective learning experience and a strong return on investment for our clients.
We constantly pursue technological excellence and use smart design and cutting-edge technologies to develop the best learning solutions for every budget and training objective. Our Research and Development focuses on improving user experience and achieving innovation in key areas such as learner interaction, simulation, gamification, accessibility, and current web/app technologies.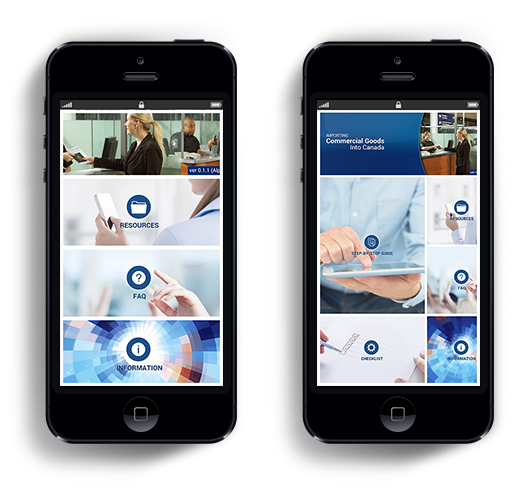 Message from the President of Instrux Media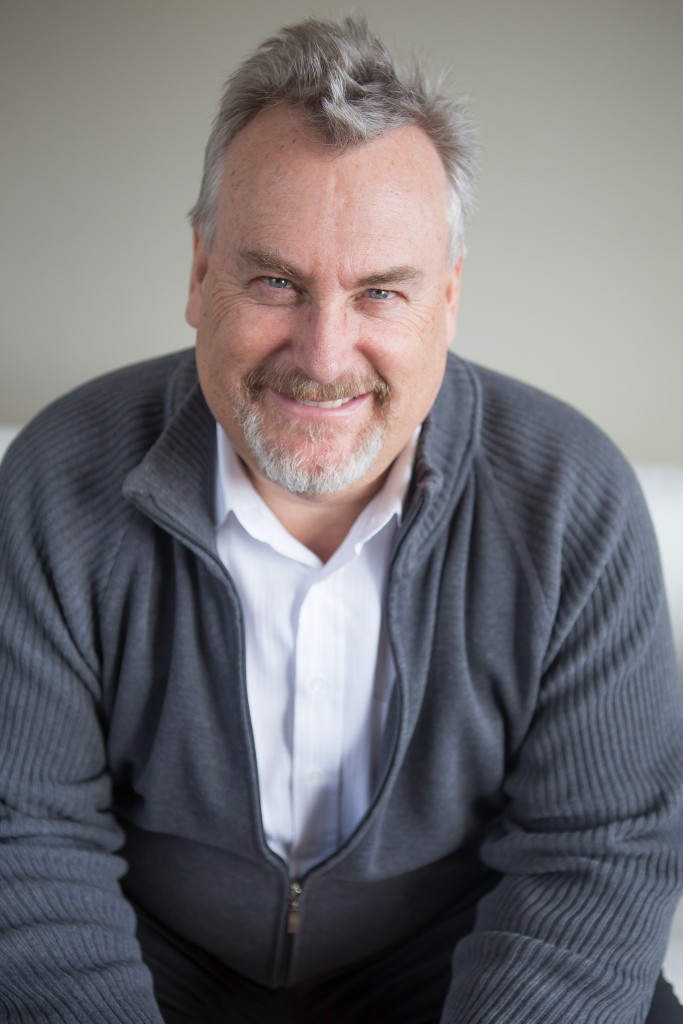 Too many companies are simply plugging their teaching points into an animated avatar and telling the world it is "innovative e-learning." It just isn't. Effective, measurable learning retention is achieved through e-learning that engages the learner and allows them to interact with the information. It provides the opportunity for deep learning through discovery and does so in a manner that considers the needs of the target audience. This is how people learn real skills. This is not to say that avatars do not have value. They do. But this alone will not ensure your audience will be engaged in the learning and achieve the objectives and skills you have set out for them.
If you want your learners to have the best chance at retaining new skills and knowledge, an e-learning program should include opportunities to:
DISCOVER through an interactive presentation of the information.
APPLY the information in a manner that best reflects how they will use the information on the job.
DISCUSS the topics that have been covered with a community of peers.
Often, the last point, "discuss", is lost in e-learning. Classroom courses almost always employ this valuable learning approach. To address this missing component, we have developed what we call a "Virtual Learning Space (VLS)". The VLS brings like-minded communities together to discuss and apply the new knowledge and concepts covered in the e-learning course(s).
An added advantage is that the knowledge becomes organic. It grows and expands as contributions are made and questions are posed. VLS communities update and expand on the information, keeping it current and adjusted to the target audience and the job.
A VLS can be thought of as a custom school. The classes (courses), library (resources), students (peers), teachers (experts) all coming together to learn a specialized subject that will help them do their job more effectively. It might even have an avatar as a mascot!
The future is very bright!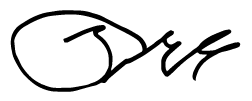 Bill Gale, President
Instrux Media